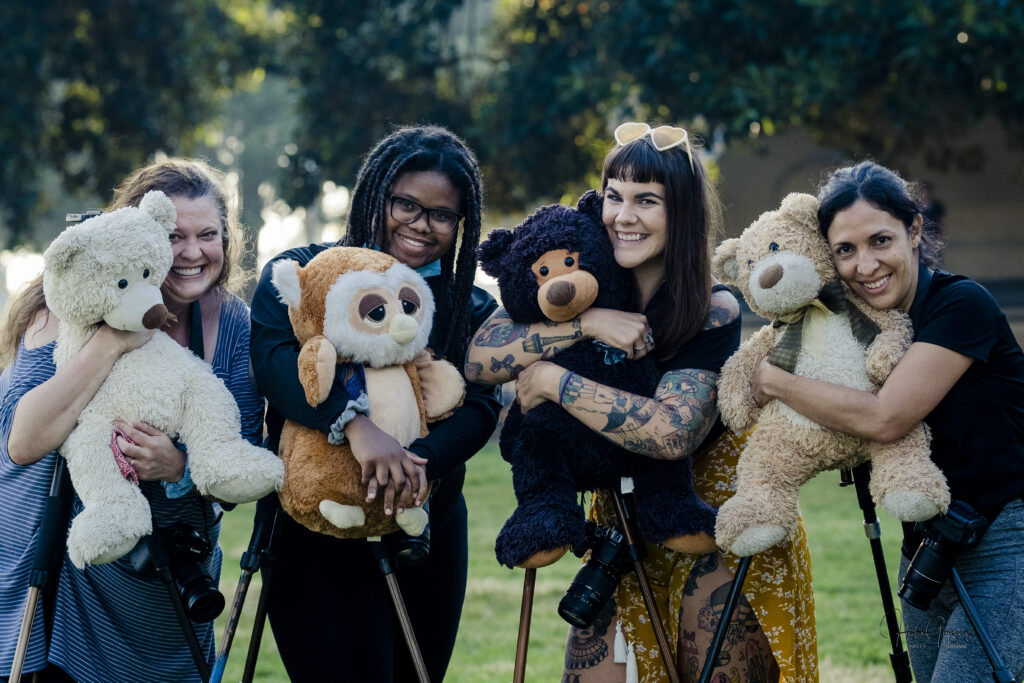 WOW, has been that long? Back teaching photography classes for beginners in San Pedro after an eleven-month absence.  I Definitely missed this Park.
Four photographers attended the workshop with the following cameras: Canon, Nikon and Panasonic. Loved how all got along and had fun learning how to use their cameras.
COVID 19 Precautions were applied.
The Next San Pedro No more auto mode workshop is already scheduled for November 14, 2020. If interested, sign up.
San Pedro Photography Workshops for beginners Oct 3, 2020