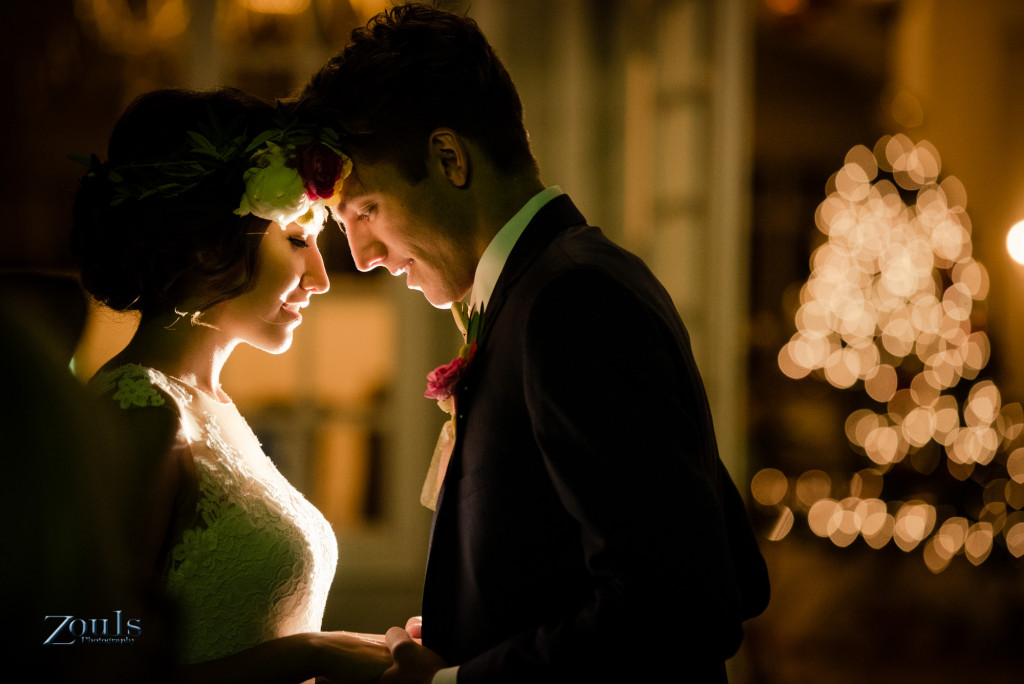 This class will be teaching you how to control your on and off camera flash or flashes, creating  three-dimensional photographs. Take your photography to a new level by knowing how to set up your flashes and not be guessing the placement of direction, height or power. We will be working with Manual Flash,  with a single light or up to 3 or 4 lights with triggers, umbrellas and softboxes.
This is a practical Hands On Class (We will be shooting in Manual Mode). You must be comfortable in Manual Mode,
if not, do not take this class, you will waste your time and money.
On the workshop you will be very active, we will do some walking and shooting students and a model.
10 fun hours of Hands On Practice with a VERY SMALL GROUP of photographers (Min 5  – Max 8  students)