Thank you for taking the time to visit my website.
Let me tell you a little bit about myself. My name is Hector Gonzalez and I'm a Civil Engineer. I became interested in photography in 2002 when I bought my first digital camera. Taking pictures with cameras has always been something I really enjoy.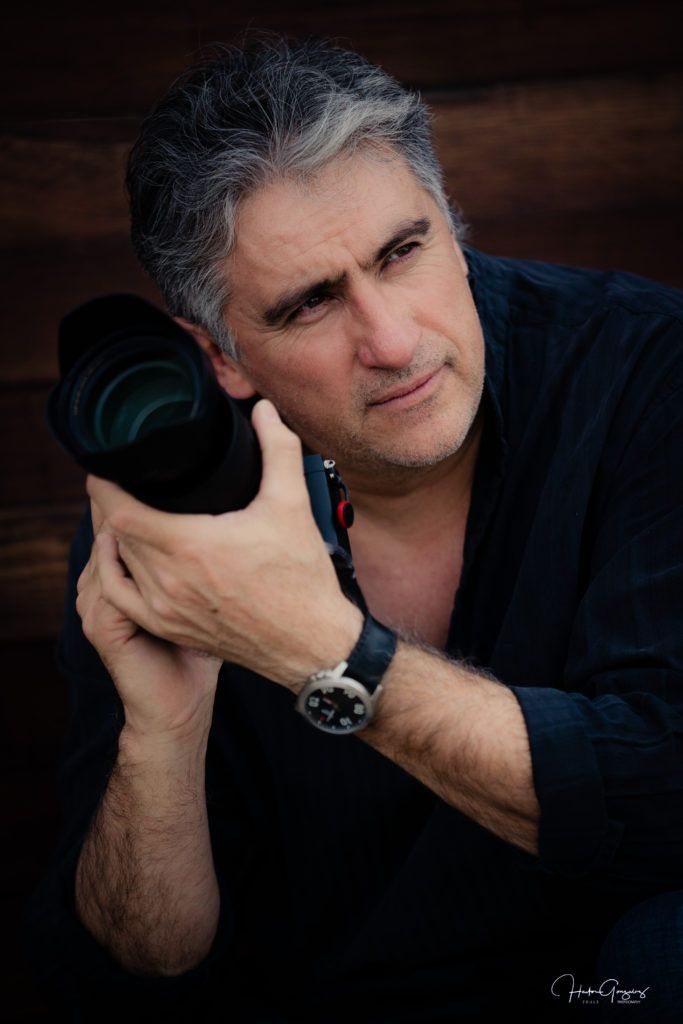 People,  family, and weddings are my favorite things to photograph. In my education, I was self-taught through the years of reading and practicing and taking classes, workshops, and seminars from some of the best in the wedding industry.
I found that my mistakes resulted from lack of knowledge and understanding of the many options and controls provided by the cameras and techniques I did not know regarding the art of photography.
There is so much to learn. By no means I am an expert, currently, I am still learning, practicing and trying new ways to improve my photography. It has taken me years to learn what I know and now I want to share my passion and knowledge expanding your horizons too, come to my photography class and open new doorways in your photography journey. Let me show you how to see and create beautiful images with your camera.
For more samples of my work and style of photography, please visit my other website at http://www.ZoulsPhotography.com,   http://www.ZoulsWeddingPhotography.com, Facebook https://www.facebook.com/zoulsphotographers
Instagram @ZoulsPhotography  ———————-   Instagram @MyStreetJourney