Photography Workshop in Las Vegas
Next Workshop
Get out of Auto mode workshop (9 Hours)
Jan 28, 2023 (Saturday)
Min 6 students (max 10)
No payment until the workshop you are interested in is confirmed, please contact me first.
You can only reschedule or get a refund to any workshop If you notify me by email 8 days prior to the workshop.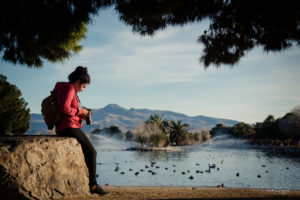 This  workshop is perfect for beginners, it goes from 7: 00 am to 5:30 pm and it's usually scheduled on a Saturday,
Please see the schedule for the latest dates.
Homework for "No more auto mode workshop" goes out one week prior to the workshop.
Former Students get a $50 discount if interested in retaking "No more auto mode workshop" in a Regular Workshop
Regular Workshop with a minimum of 6 students (max  10) Cost per student $250
Private Workshop of one or two  students Total Cost $1500
**************************************************
Please contact first at InfoDSLRclasses@gmail.com
for instructions of payment with Venmo, Zelle or PayPal

**************************************************
To make the Payment with Zelle,Venmo or Paypal
please contact me at InfoDSLRclasses@gmail.com