Photography Workshop in Las Vegas
Get out of Auto mode workshop (9 Hours)
For Next workshop please see Schedule
No payment until the workshop you are interested in is confirmed, please contact me first.
You can only reschedule or get a refund to any workshop If you notify me by email 8 days prior to the workshop.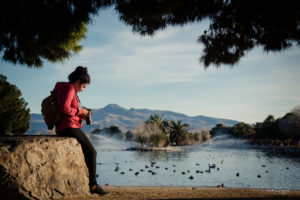 This  workshop is perfect for beginners, it goes from 7: 00 am to 5:30 pm and it's usually scheduled on a Saturday,
Homework for "No more auto mode workshop" goes out one week prior to the workshop.
Former Students get a $50 discount if interested in retaking "No more auto mode workshop" in a Regular Workshop
Regular Workshop with a minimum of 6 students (max  10) Cost per student $250
Small Workshop with a minimum of 5 students Cost per student $325
Extra Small Workshop with a minimum of 4 students Cost per student $400
Private Workshop of one or two  students Total Cost $1500
**************************************************
for instructions of payment with Venmo, Zelle or PayPal
**************************************************
To make the Payment with Zelle,Venmo or Paypal