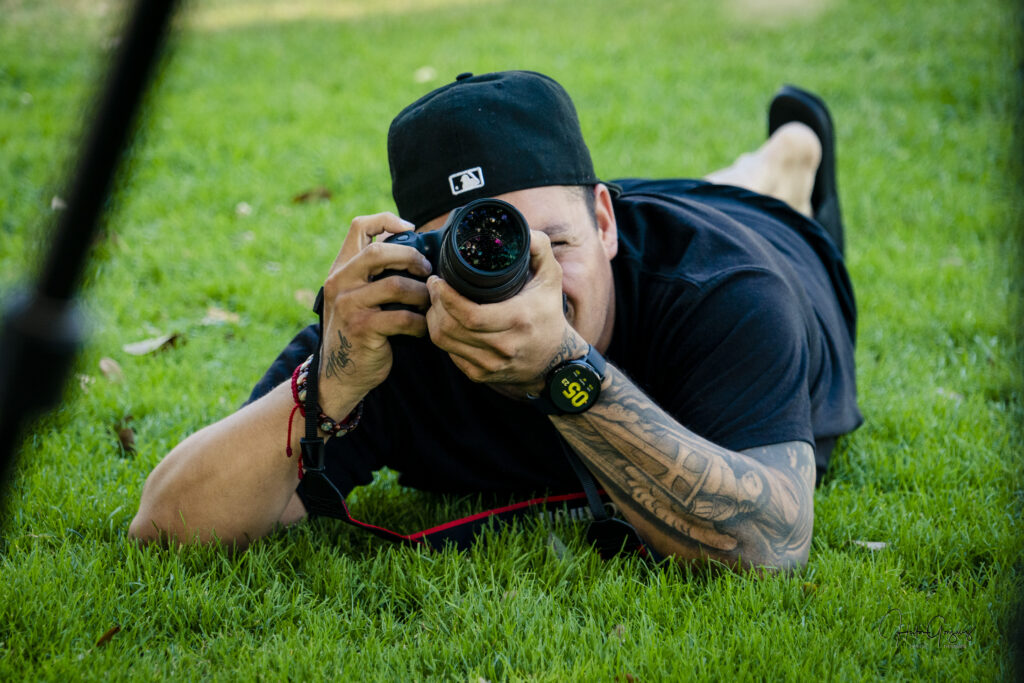 Another great photography workshop for beginners in San Diego. This time with only five new inspiring photographers with Canon, Nikon, and Fuji cameras. We applied all safety protocols regarding COVID 19 and still got great results.
Thank you all for spending the day in my workshop learning how to use your camera. Hope all enjoyed the workshop liked I did.
Photography classes offered every month,  photography workshop scheduled for San Diego is in Chula Vista, Oct 26, 2020.
San Diego Photography Workshops for beginners Sep 26, 2020