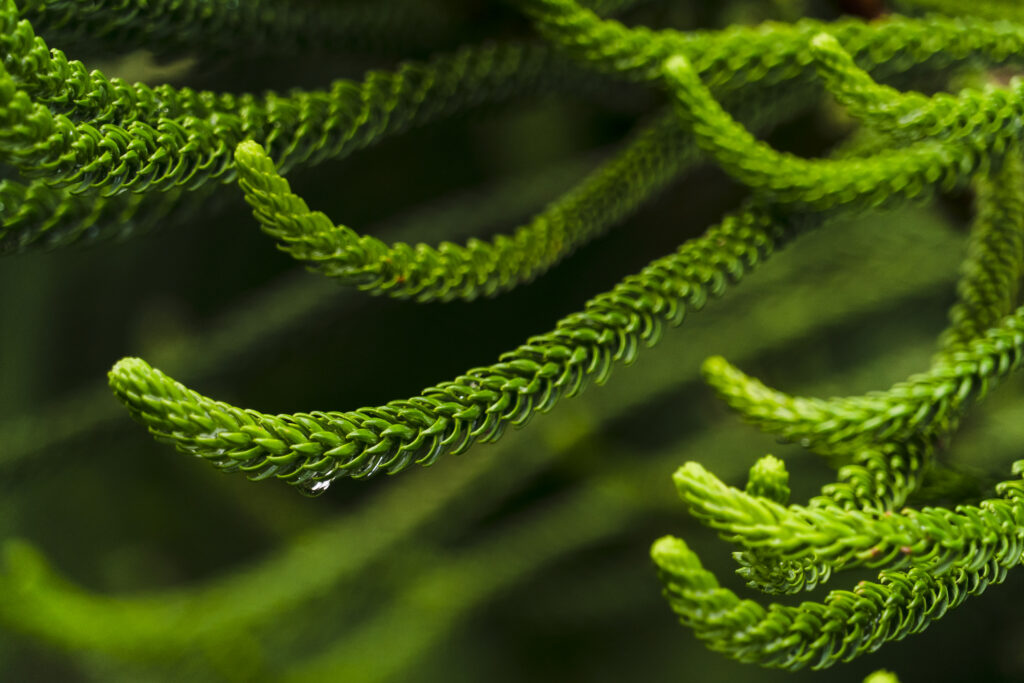 Another San Diego "No more auto mode workshop" for beginners with only  3 students.
Definitely small group classes make the workshop more personal, giving the students more attention to learn and practice.
If you are looking for photography Classes the next San Diego workshop is scheduled for  Oct 30, 2021, (minimum of 4 students).
If interested, sign-up at DSLRclasses.com/Sign up
Hector Gonzalez
DSLRclasses.com
619 864 4614
San Diego Photography No more auto mode workshop Sep 25, 2021