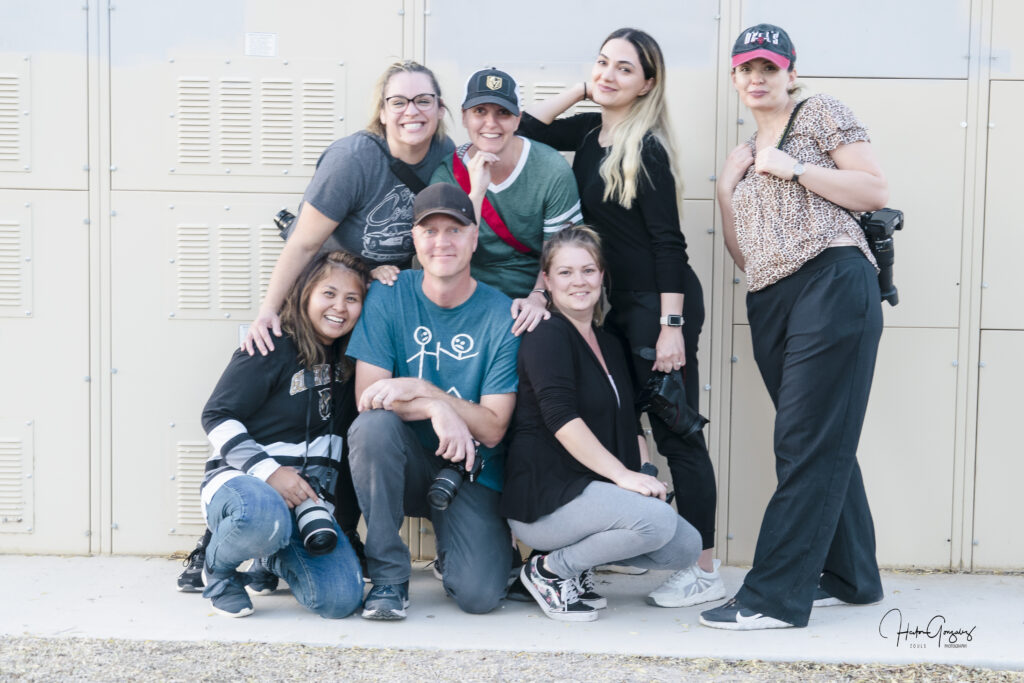 Back again in Las Vegas to finish the year of 2021; an amazing time sharing secrets to seven photographers in the "No more auto mode workshop"(Canon and  Nikon cameras).
Looks like November has the perfect weather for a photography workshop, everyone felt like we were in beautiful San Diego. Thank you all for attending my photography workshop, hope all had a great time like I did. Now it's all about practice practice practice.
The next Las Vegas Photography workshop for beginners is scheduled for January 27, 2022 (Saturday). The workshop requires a minimum of 6 students. If interested,  sign up so you can be counted and we reach the minimum faster, do not wait until the last minute, no payment until we reach the minimum or one week before the workshop.
Hector G
DSLRclasses.com
619 864 4614
Las Vegas photography classes – Nov 6, 2021 – No more auto mode workshop