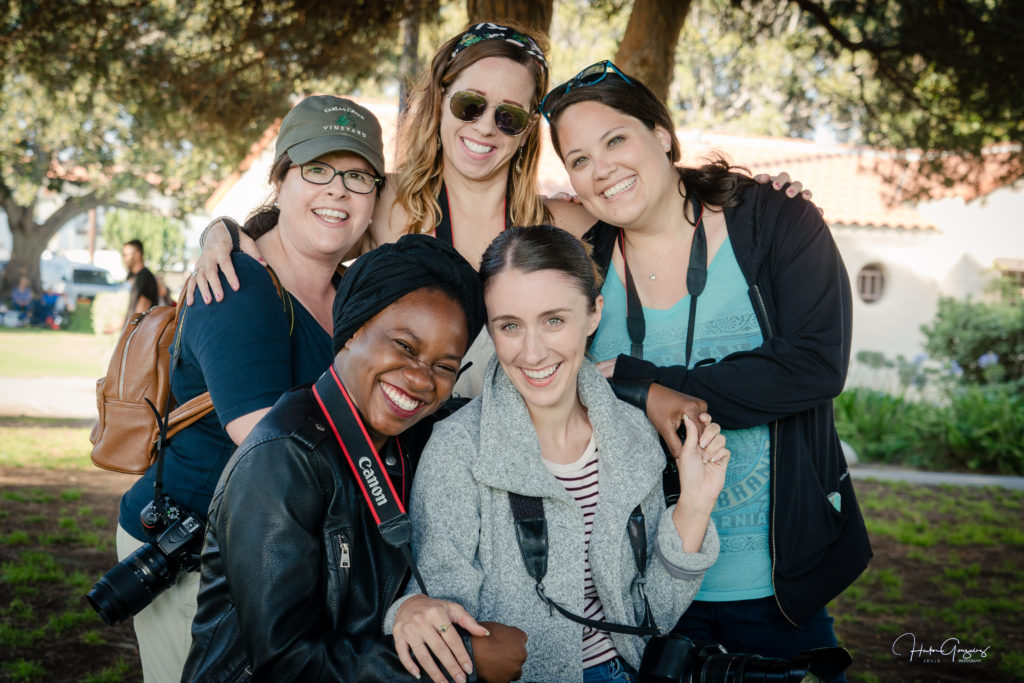 Another amazing workshop,  5 photographers eager to learn and  San Pedro's weather was just perfect from beginning to end, could not have ask for a better day.
Love this group, they all got along with each other from the start of the class: Katie, Danielle, Lisa, Omono and Valerie, I really enjoyed having all of you. Your great personalities made the workshop so much fun.  Hope all enjoyed the workshop, I know a its a lot of information and the day goes very fast. But at the end you have new skills with your camera.
Next photography workshop for San Pedro will be Aug 25, 2018, if interested please sign up
Hector G
619 864 4614
San Pedro No more Auto Mode Workshop Aug, 4 2018.