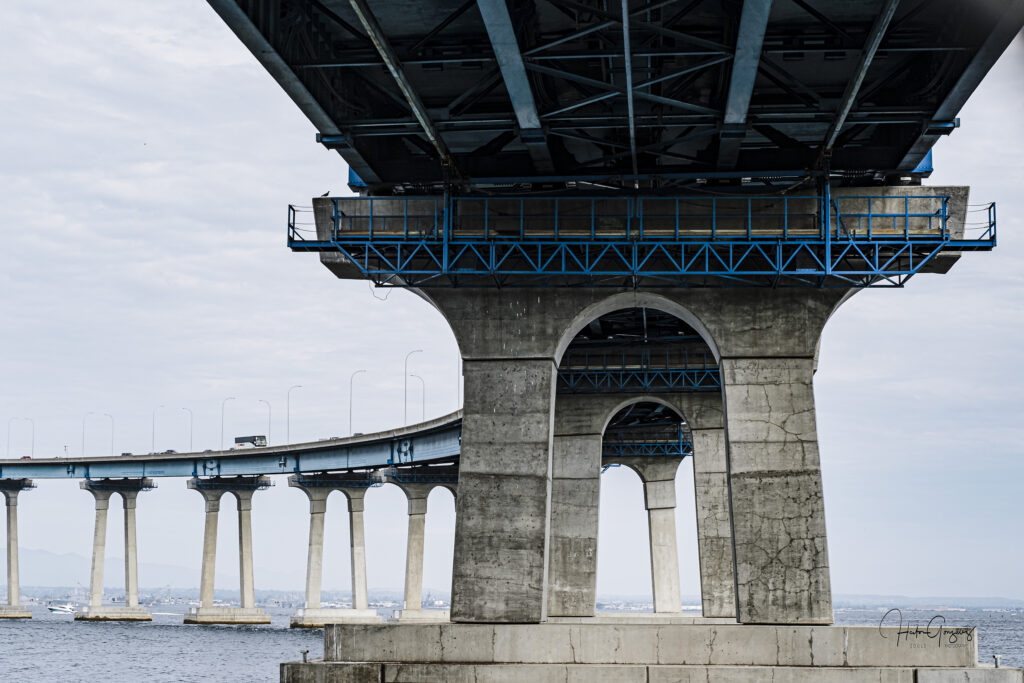 Back again teaching and sharing photography, unfortunately, this time 2 students could not attend at the last minute making this workshop a private one on one with Rachel; and she took full advantage getting all the attention to her and her camera.
Like all group workshop we started in the park "No more auto mode workshops" but finished like a private workshop in beautiful Coronado Tidelands Park and applied the new knowledge taking photos of the Iconic Coronado Bride.
Thank you Rachel for attending you made my day, hope you enjoyed the workshop, learn, and got inspired to do more in your journey in photography.
The next photography workshop scheduled for San Diego will be September 25,  2021, if interested sign up!
San Diego Photography Workshops for beginners Aug 14, 2021