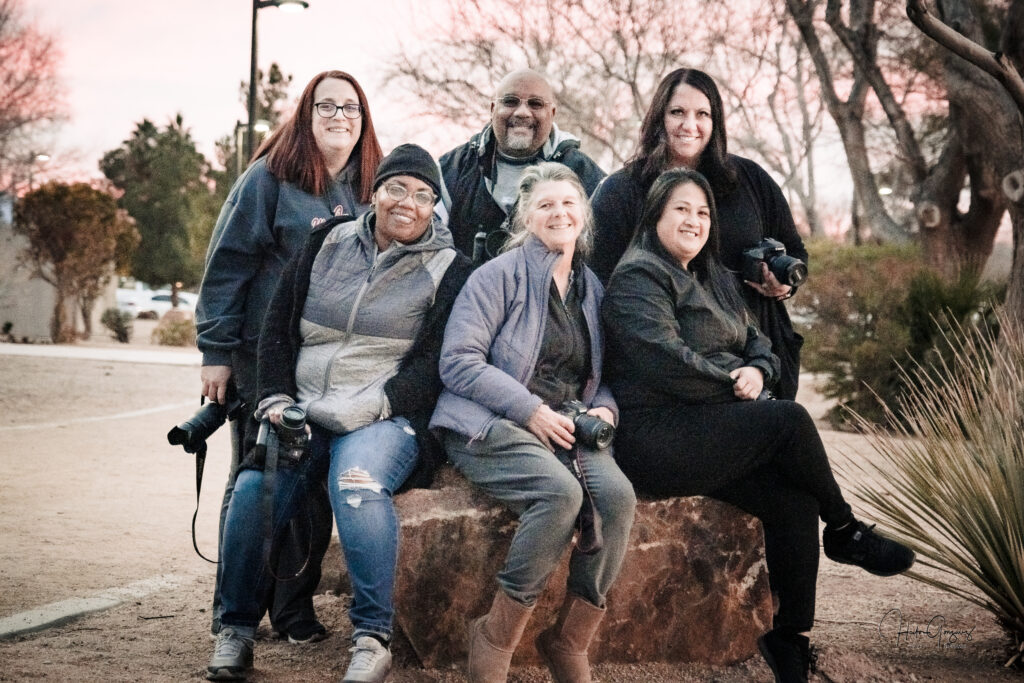 Another great photography workshop in Las Vegas. It was a little cold, but not bad for January,  weather did not discourage 6 students from spend the day having fun learning how to work their cameras in the "No more Auto mode workshop".
Thank you all for making this workshop memorable, it was a pleasure meeting all and seeing all enjoy your cameras and photography.  Now it's all practice.
The next workshop scheduled for Las Vegas is March 26, 2022.
If interested, sign up, so you can be on the interest list and get updated when more sign up.
Las Vegas Photography Classes No more Auto mode workshop Jan 29, 2022