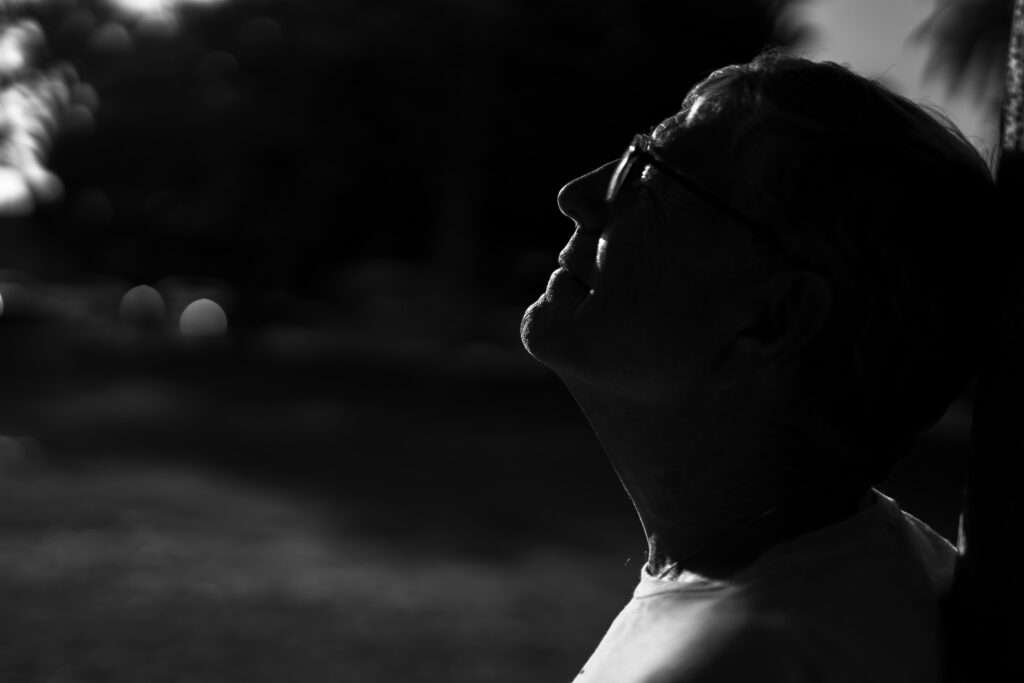 Another great photography workshop for beginners in San Diego. This time with seven inspiring photographers with Canon, Nikon, Sony, and Fuji cameras. Special thanks to a 10 year old Claire for being the youngest student to attend my workshop. I really enjoyed having you.
Thank you all for spending the day in my workshop learning how to use your camera. Hope all enjoyed the workshop liked.
Photography classes are offered every month, in San Diego or Chula Vista,  up next is Sep 17, 2022.
San Diego Photography Workshops for beginners Aug 13, 2022