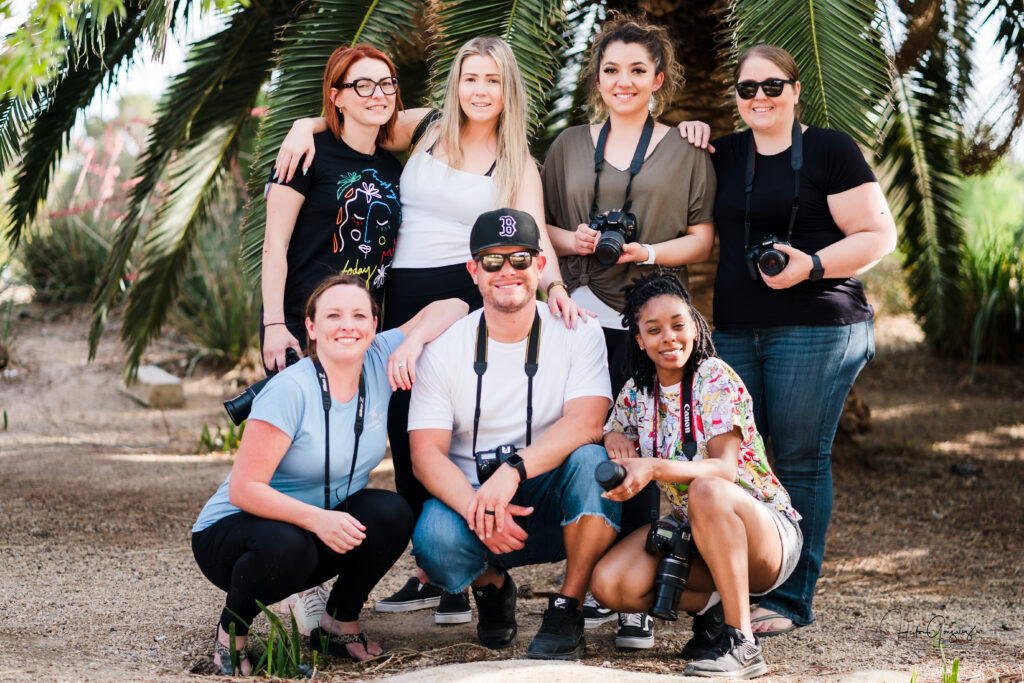 Back again teaching. The Las Vegas June 28th No more Auto mode workshop only had seven students wanting to learn how to use their cameras (Canon Nikon) .
We had great weather, 96° with a little wind that help, it was not a factor in the workshop, just moved from shade to the sun and it was all smiling.
What else can I ask!
Thank you again for participating, hope all enjoyed the workshop and I inspired you to keep shooting and grow your photography. It's all about practicing from this point on. Stay safe!
The next Las Vegas No more Auto Mode workshop is scheduled for September 24, 2022. If interested or know someone that may be, please have them sign up so I can add them to the interest list.
If seven students signed up and want a workshop in the summer i will add a date once we reach 7, otherwise, I hope to see you on September 24, 2022
Las Vegas Photography Classes No more Auto mode workshop June 28 2022